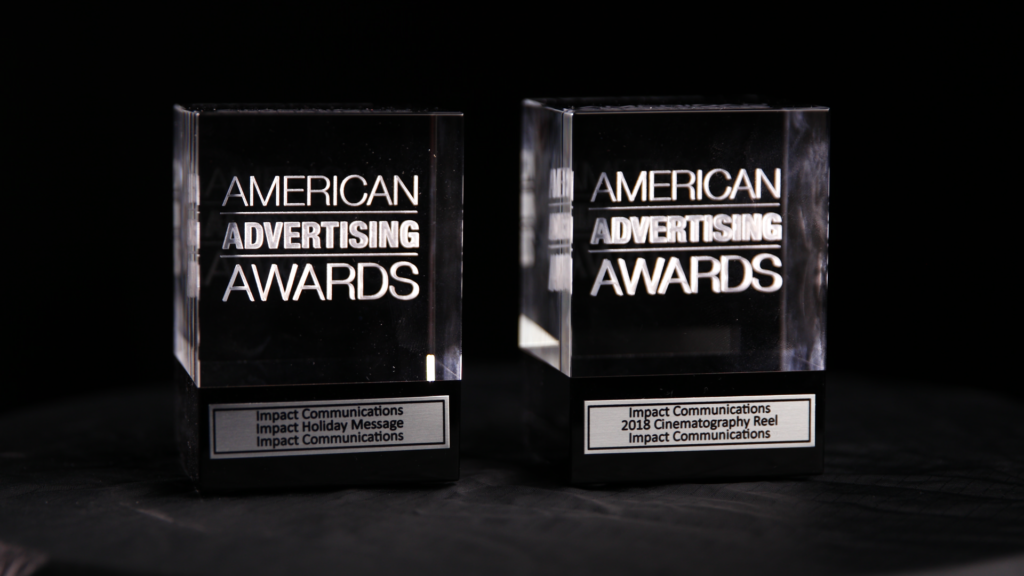 This year Impact Communications attended the American Advertising Federation (AAF) Cleveland ADDY Awards and were fortunate enough to take home two Silver trophies for our 2018 Holiday Video and Cinematography Reel, both in the "Advertising Industry Self-Promotion" category. It was a great honor to be recognized alongside all the best creatives in Cleveland's ad community. The AAF ADDYs receive over 40,000 entries every year so to standout and be recognized is rather humbling. Both videos will now have the opportunity to compete at the district level of this three-tier, national competition.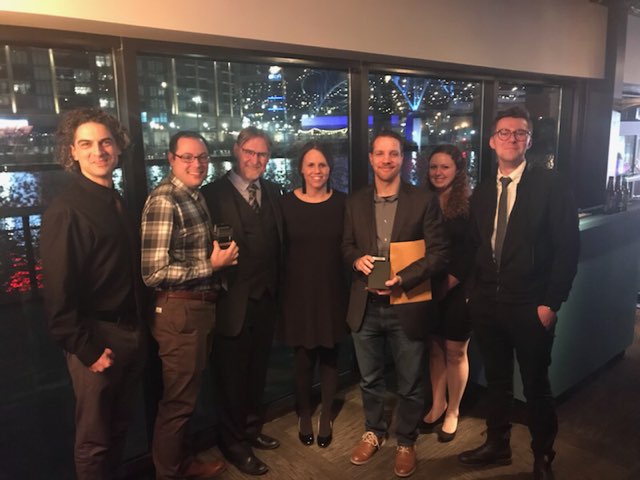 About our 2018 Holiday Video
When you have a staff full of creative, funny people, you open the door to a very imaginative concept that's assured to get some attention. The Silver Addy is a testament to the artistic efforts of the entire group. We filmed our 2018 Holiday Video over five days and the hardest part was just getting everyone's schedules to allow blocks of time for shooting. We shot it all on our Red Helium with Sigma lenses and mounted on the MoviPro. Great concept by our Impact designer / illustrator Kate Triantafelow!
2018 Cinematography Reel Highlights
Our latest 2018 Cinematography Reel is a culmination of our best footage from clients such as Aspen Dental, Signet Jewelers, and Junior Achievement of Kentuckiana. We're so grateful to be a part of video shoots that provide opportunities to create beautiful visuals. The Impact team handles video production from start to finish, including content development, scriptwriting, project management, lighting, talent casting, and post-production.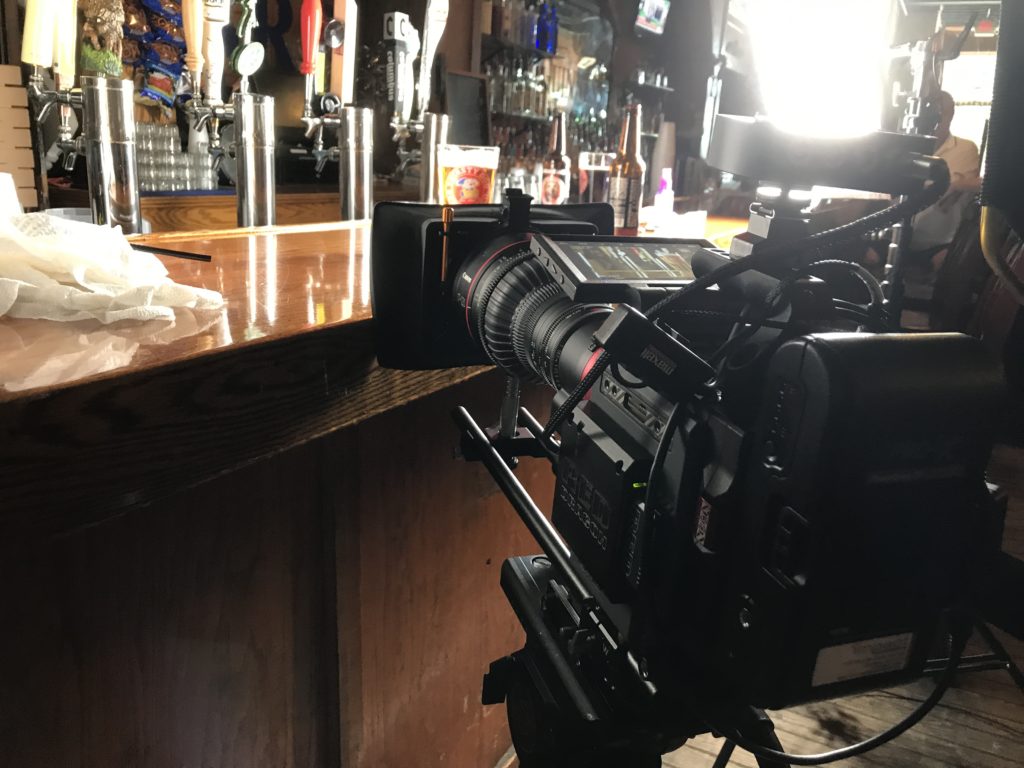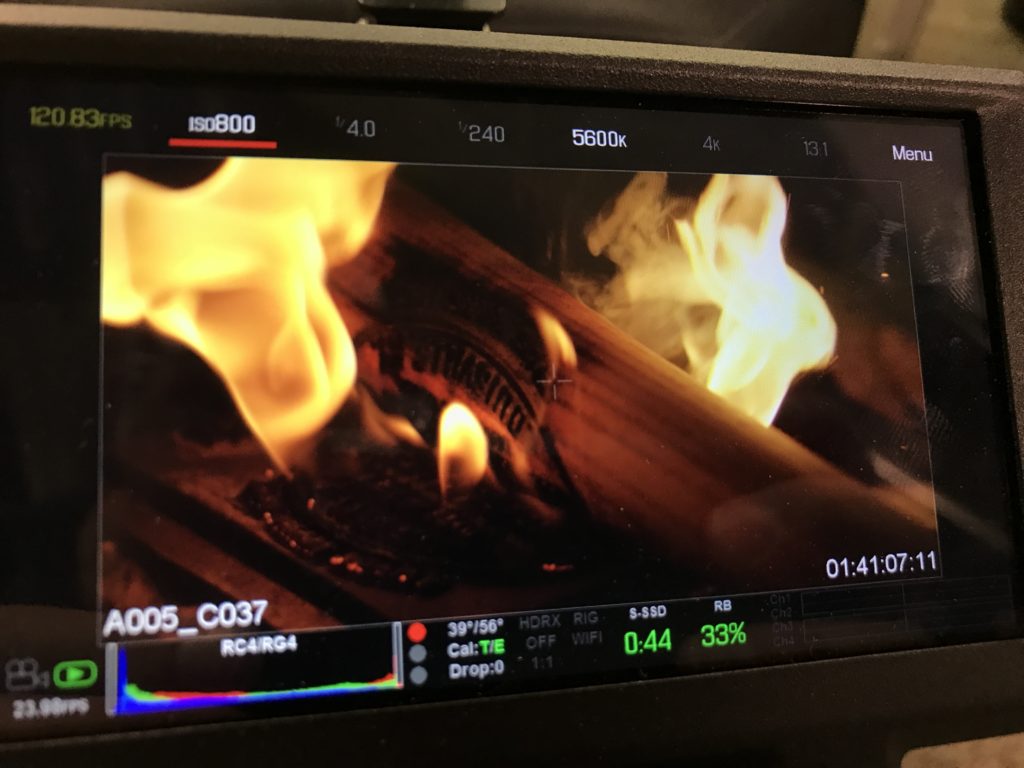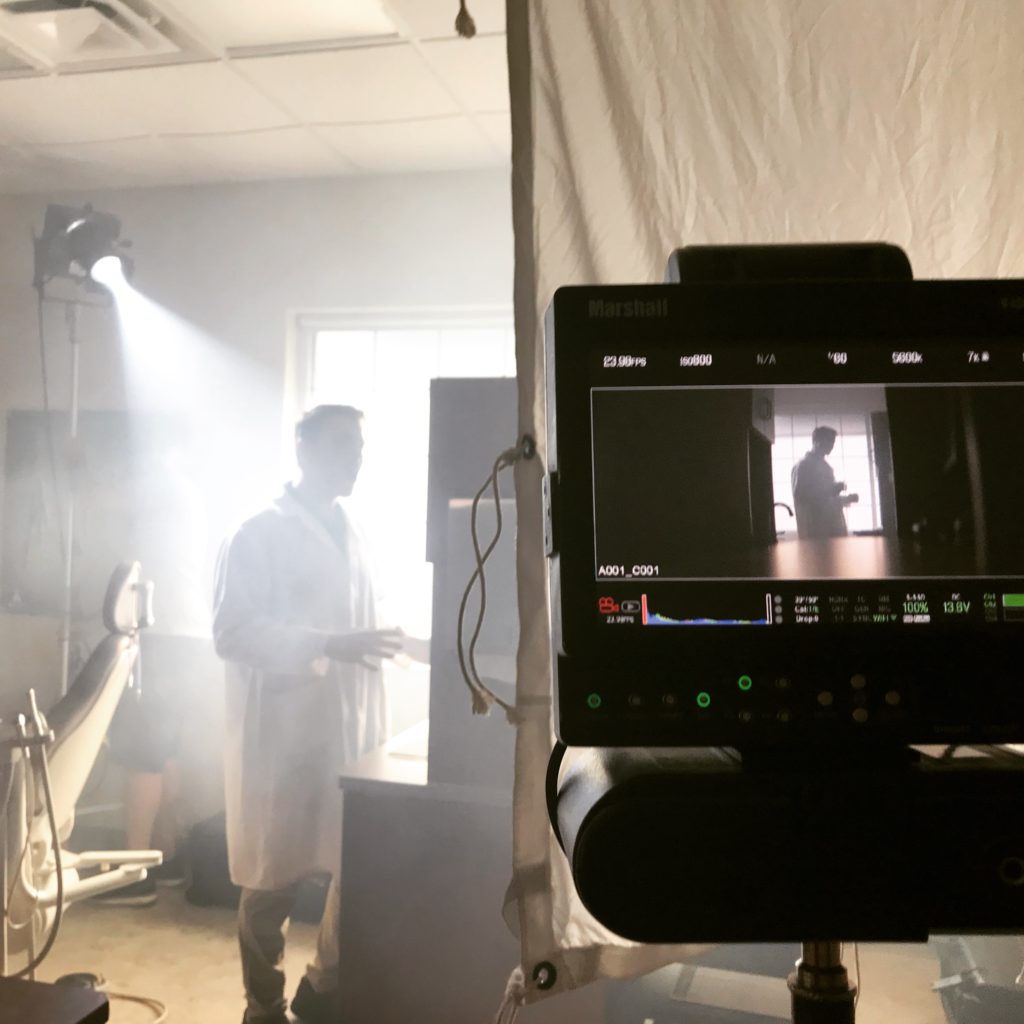 If you want a laugh make sure to check out our holiday video outtakes!